Our partner EHTTA is sharing great news! The Great Spas of Europe has been inscribed on the UNESCO World Heritage List at the 44th World Heritage Committee meeting in China. This new "transnational serial" World Heritage Site, which comprises 11 towns in 7 countries will now be called The Great Spa Towns of Europe.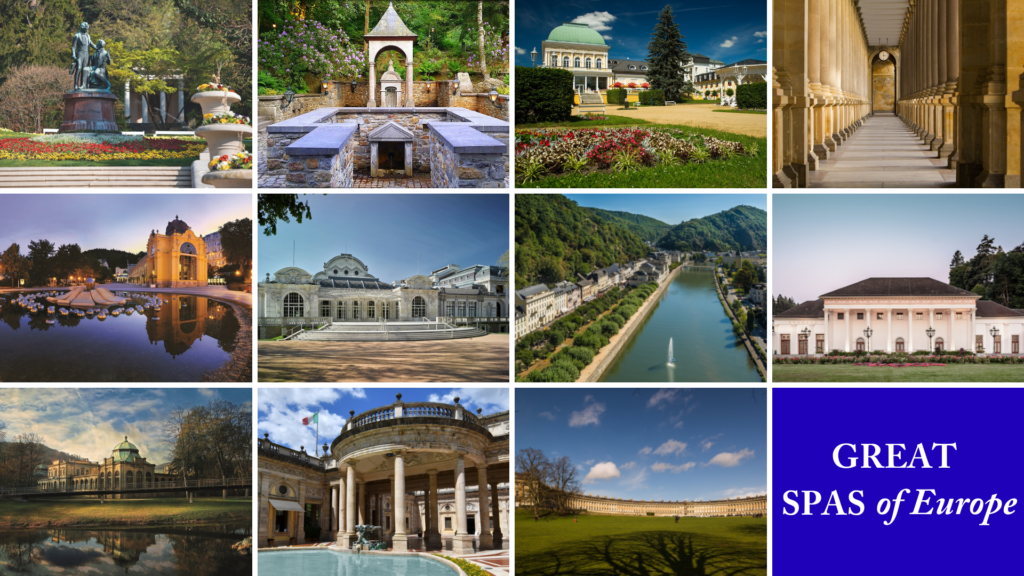 The Great Spas, in Austria, Belgium, Czech Republic, France, Germany, Italy and the United Kingdom represent a unique cultural phenomenon which reached its height in the 18th and 19th centuries, as well as a particular urban type and form.
These great spa towns capture the most fashionable, dynamic and international health resorts which developed around natural mineral water sources. They created an urban typology with a specific form, function and remarkable architecture that has no earlier parallel, all set within a unique therapeutic landscape dedicated to 'taking the cure', relaxation and enjoyment – these Great Spa Towns pioneered nascent modern tourism.
Congratulations to all the towns in the Great Spas of Europe!
More information at www.greatspasofeurope.eu