Krapinske Toplice is a well-known thermal spa, located in a quiet and beautiful valley surrounded by picturesque hills of Hrvatsko Zagorje, 50km away from the capital city of Zagreb. The thermal water in Krapinske Toplice flows from 4 sources and is chemically characterized by unique levels of calcium, magnesium and hydrocarbon. The water has shown to be especially suitable for rheumatism, spinal cord diseases, neuro-muscular problems, post-traumatic conditions and cardiovascular diseases. With its long tradition as a health destination since the time of Austro-Hungarian Monarchy, Krapinske Toplice have entered into a modern era of tourism development.

Krapinske Toplice health care institutions have recognized the importance of continuous investment in quality management. For example, Clinic for Cardiovascular Diseases Magdalena has successfully reached the highest Diamond Accreditation Level after the assessment process by Accreditation Canada International. Likewise, Special Hospital for Orthopaedic Surgery Akromion received international recognition of quality and expertise by the International Accreditation Organization Global Clinic Rating (GCR) in June 2018. Additionally, Special Hospital for Medical Rehabilitation Krapinske Toplice is an established national rehabilitation centre in the areas of rheumatology, orthopaedics, cardiology and neurology. With continuous professional investment into their medical expertise, they have made big steps forward in the application of robotics in the area of neurological rehabilitation. Also, in cooperation with one medical institute from Slovakia they are currently working on the application of stem cells for therapeutic purposes. Finally, another private medical facility for physical therapy was opened, Fizio Bakran.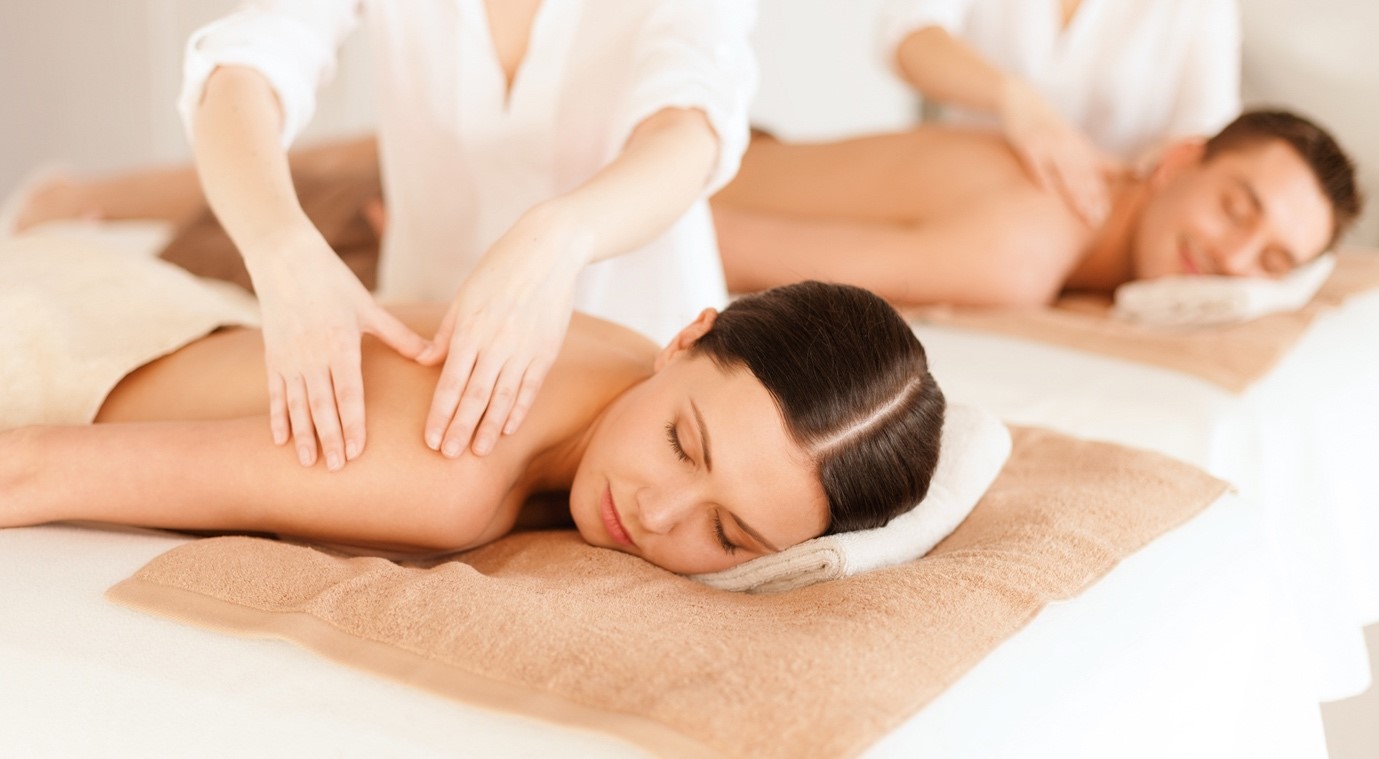 https://www.villa-magdalena.net/en/
During 2017, already reputable and well-known Hotel Villa Magdalena was expanded, making its wellness packages even more attractive. Each room has a whirlpool with thermal water, while the roof of the hotel offers new wellness facilities with a panoramic view over the city and towards Medvednica mountain. Water Park Aquae Vivae is also continuously expanding its packages, now working on 18,000 m2 with five indoor pools and one outdoor pool, sauna and wellness centre.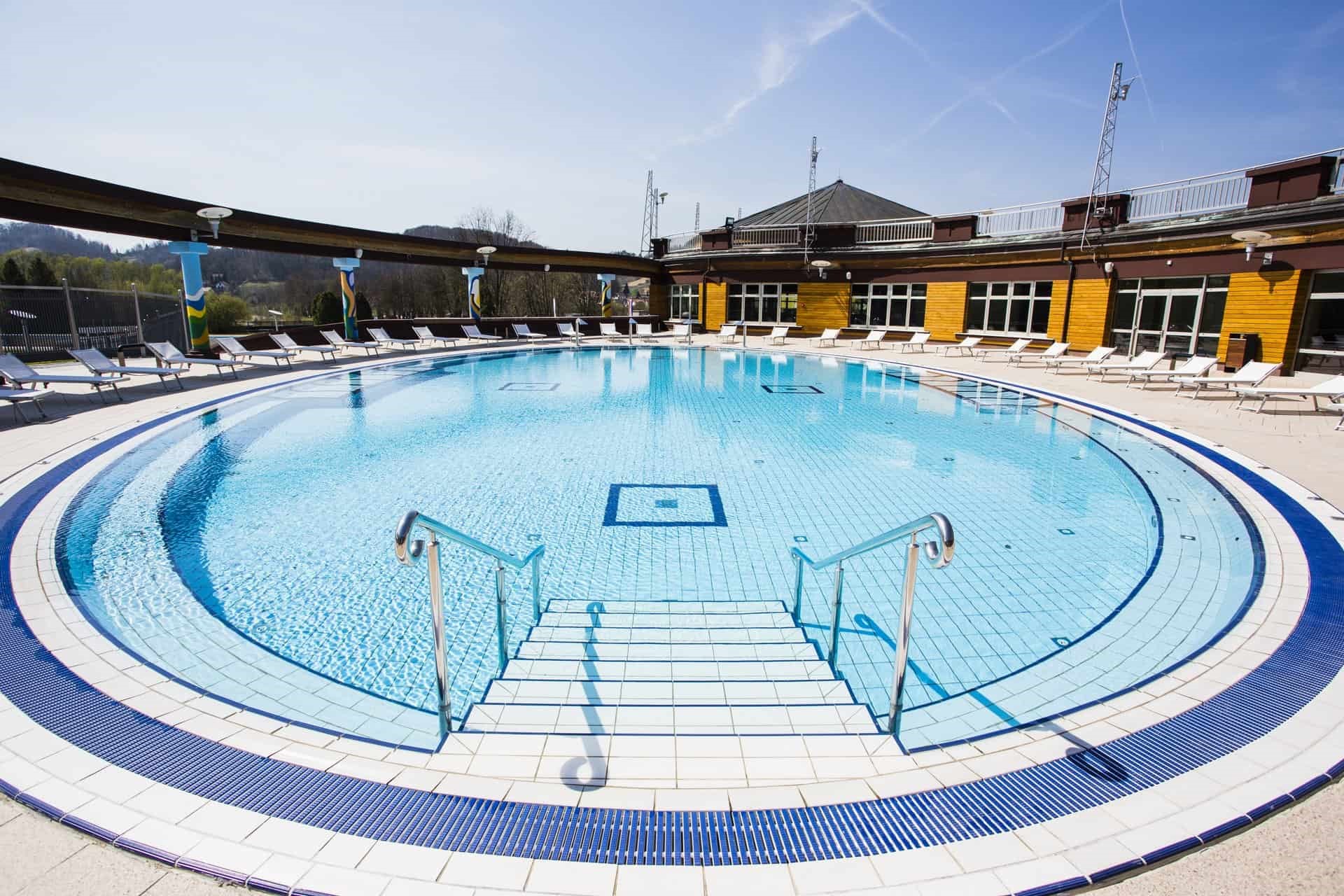 In recent years, semi-related and even non-related areas have started to further enrich Krapinske Toplice as a tourist destination, but also as a desirable place for living. One Russian investment has picked a very specific niche, training of helicopter aircrew and technology personnel. In the future, Heli Centre will offer training opportunities to even general public. Ranch HFC ("Horses for Champions") offers horse riding programs and will soon open its own accommodation capacities for tourists. We are happy to say that over the last one year, 15 families have opened new accommodation capacities with an authentic and attractive look.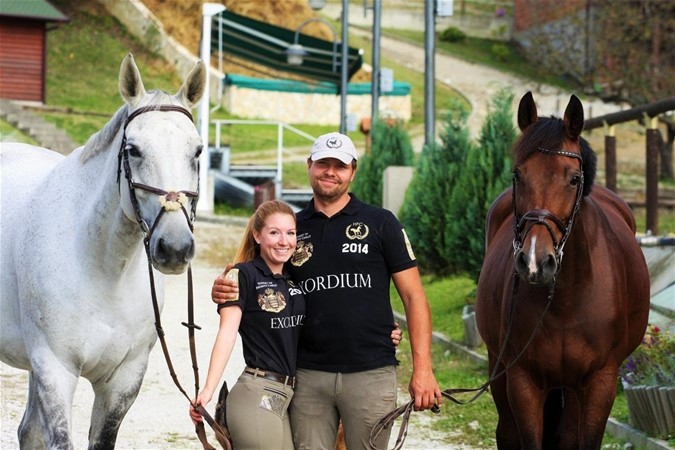 https://www.visitzagorje.hr/objekt/ranch-hfc-konjicki-klub-horses-for-champions#
Gastronomy of this region has already gained excellent reputation that locals and tourists can enjoy at Villa Magdalena, Vuglec Breg or many local restaurants that offer authentic Zagorje cuisine prepared with food from domestic breeding.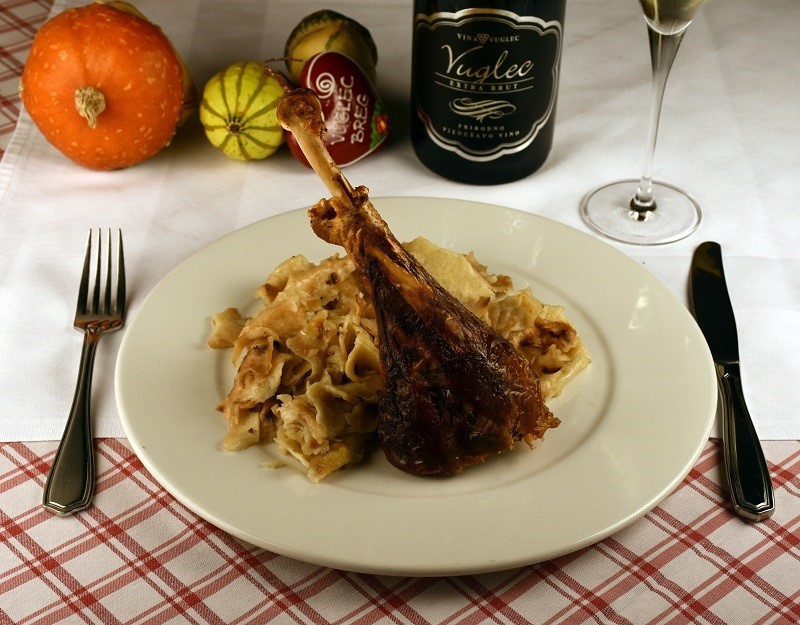 Zagorje wine path labyrinth is truly magical. Unforgettable, because it spreads on top of the hills, with a breath taking view. Inspiring, because it is composed of sunny green vineyards, wooden huts, calloused hands and welcoming smiles. Irresistible, because it combines the tastes of juicy roasted turkey with carefully cultivated wine cards.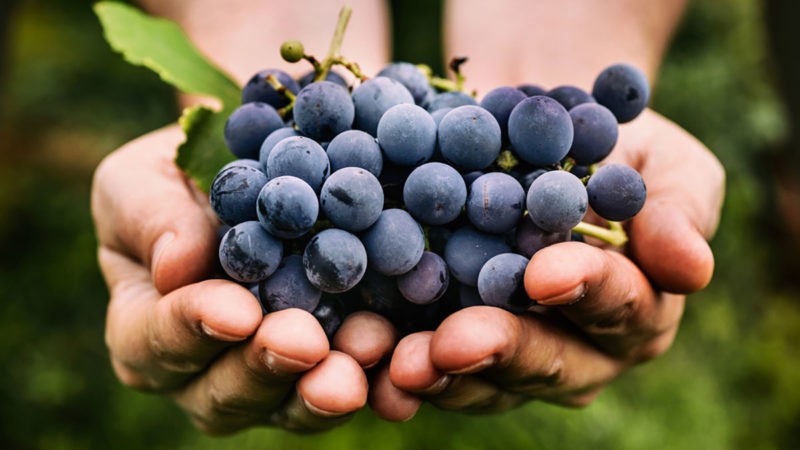 We also look into the future, so we always look for interesting cooperation models that will further develop Krapinske Toplice as a health destination. For this reason, we are cooperating with CSEBA – Chinese Southeast European Business Association, that offered the best solution with an investor who will soon develop a healthcare hotel in the centre of Krapinske Toplice where currently stands an outdated hotel that requires renovation. We can say that CSEBA opened our destination to new investment prospective for investments from China, and we are currently working on the residential projects for senior citizens, and improvement of sports and congress facilities.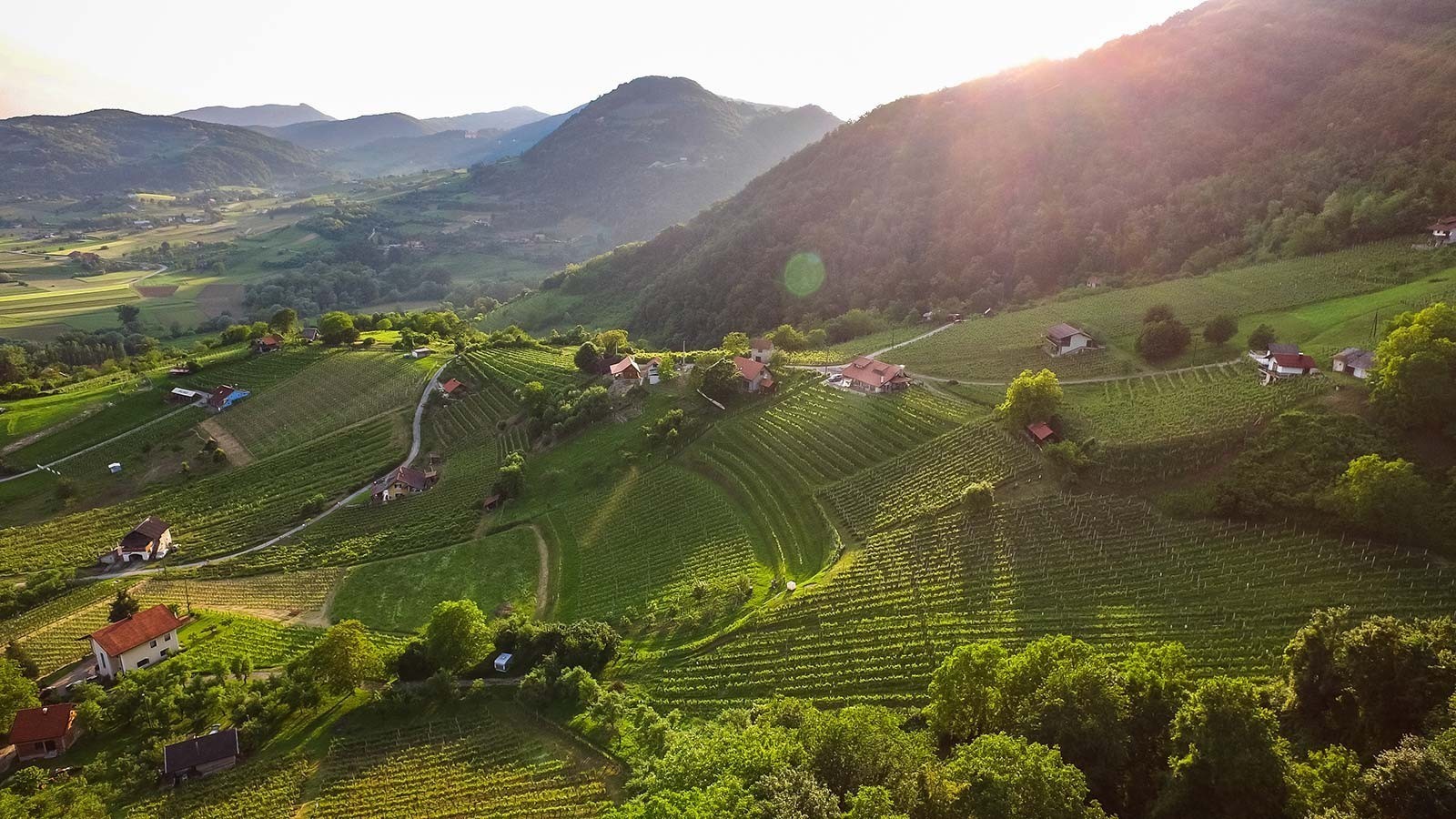 We are proud to say that all of our efforts have brought us an annual national reward, by Croatian National Tourism Board and the Ministry of Tourism, as the Best Health Tourist Destination in Croatia for the year 2018.
Link – websites:
https://www.krapinske-toplice.hr/
https://www.villa-magdalena.net/en/
https://www.horsesforchampions.com/