As a destination, Croatia offers high quality medical services, with prospect of becoming one of the most popular medical tourism destinations in Central Europe. What makes Croatia, and Zagreb, so recognizable on the medical tourism map is their year – round offer of high – quality health services based on the use of state-of-the-art technology and new techniques, all at competitive prices. What makes Bagatin Clinic unique is their holistic approach in providing a variety of services and high-quality treatments accompanied by highly specialized and educated personnel to meet the healthcare and aesthetic needs of domestic and international clients. In Bagatin Clinic the patient always comes first! It is not a cliché, but rather a state of mind shared by the entire staff. It is their vision and approach through everyday challenges.
With an innovative approach to marketing and customer care, Bagatin Clinic has set a standard of excellence that starts with good communication with the clients and an individualized approach. Effective communication strategies enable them to anticipate and identify the specific needs of each client. Having presence on all relevant online platforms allows them to maintain regular communication with their clients, find solutions to their problems and meet their expectations.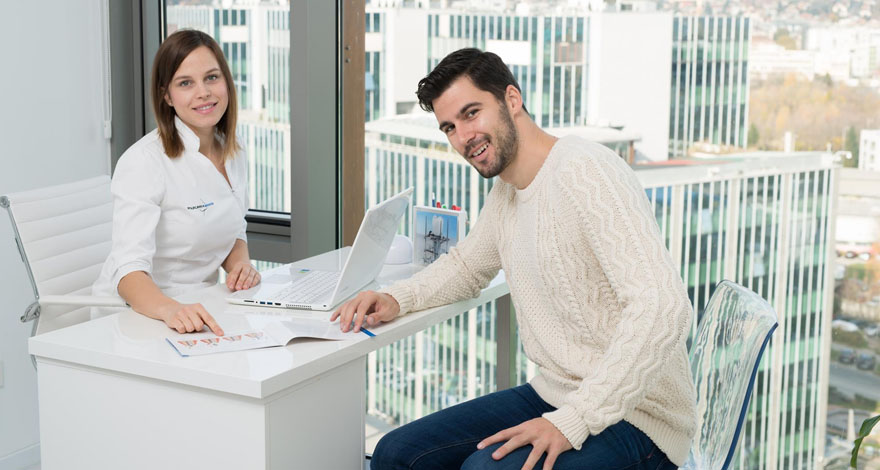 By going the extra mile for each client, they strive to offer an unparalleled clinical expertise customized to the patient's every need. The patient – oriented approach can be seen in every detail, from the hi-tech medical equipment used and professionalism of their doctors to modern design, warm and friendly staff and a dedicated medical tourism department which is engaged in every step of the customer journey thus ensuring the highest level of customer satisfaction. All internal policies in Bagatin Clinic are being honed to make every patient feel unique. Their goal is to meet the needs and wishes of every client, both domestic and international, by providing tailored services on par with 5-star hotels on all levels and across all departments.
A comprehensive approach to each patient is a state of mind shared by the entire staff in Bagatin Clinic. Every patient's inquiry is answered within 24 hours as part of their standard and they stay in contact with the patient since the first inquiry, through the entire customer journey, to the follow up. Bagatin Clinic believes in bringing patients closer to the doctors by offering them the opportunity to meet and converse with them before their arrival to the Clinic. With the help of telemedicine, most often via Skype, every client is given the possibility for consultation from their own home. In this way, they can familiarize with the doctor, express their desires and requests and hear firsthand what would the procedure itself include, how long would the recovery take, what would the treatment plan look like and what would the price be.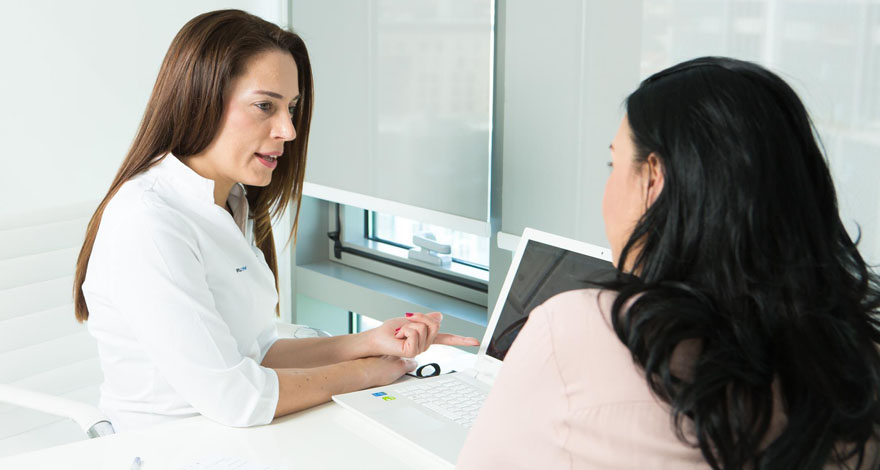 Their dedicated medical tourism department and customer care team offers customized package services to all international patients accompanying them through the entire customer journey and providing assistance with arranging flights, local accommodation, sightseeing opportunities and free transfers from and to the airport. The perfect endorsement for the comprehensive and individual approach in Bagatin Clinic came in the form of Zagreb story, a story about teeth and pain, fear and courage at the same time. A story about a man who could not afford dental services in the USA, not money wise nor time wise. This extraordinary story gives a perfect insight into the remarkable customer care which is nourished in Bagatin Clinic and the advantages for medical travellers while visiting Zagreb and Croatia, a definite reading recommendation.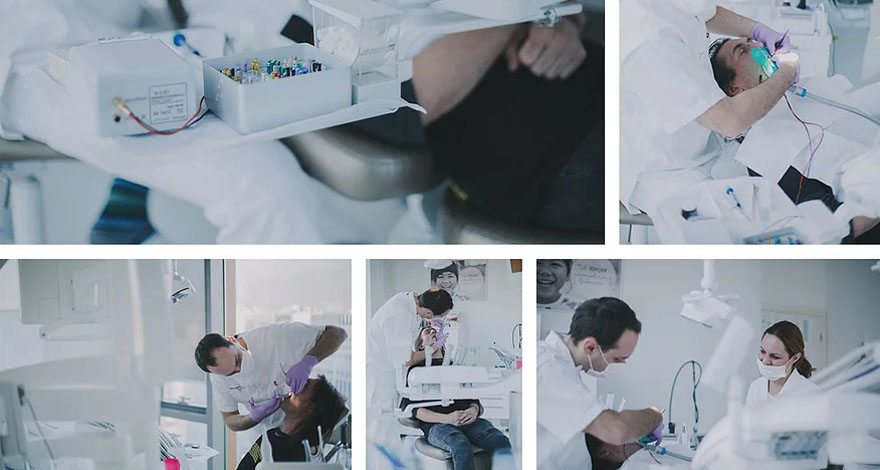 Bagatin Clinic goes to great lengths to make their clients feel important and appreciated. Small gestures and presents can take you a long way and can serve as a benchmark to set you apart from the competitors. With small surprises for their clients during their regular visits to the Clinic they can pamper them and motivate them to always choose Bagatin Clinic as their beauty destination. Today they have served more than 16,000 patients whose lives they continually strive to improve and accept the challenge of continuing to be the top beauty, dental health, and aesthetics medical provider in the market.