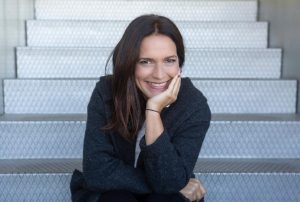 Lina Gálvez Muñoz, Member of the European Parliament
Lina Gálvez Muñoz has been a Member of the European Parliament since 2019, representing her home country Spain and the Spanish Socialist Workers' Party (PSOE). In the European Parliament, she sits with the Group of the Progressive Alliance of Socialists & Democrats.
Gálvez Muñoz is the Vice-Chair of the ITRE Committee on Industry, Research and Energy, a member of the FEMM Committee on Women's Rights and Gender Equality as well as of the Delegation for relations with the United States.
Focusing on issues of gender equality in many policy fields including in research and innovation, she notably was the rapporteur for the rapport on women's poverty in Europe, which culminated in a Resolution adopted by the European Parliament in July 2022. Her activities as a parliamentarian also includes being a member of the Panel for the Future of Science and Technology (STOA).